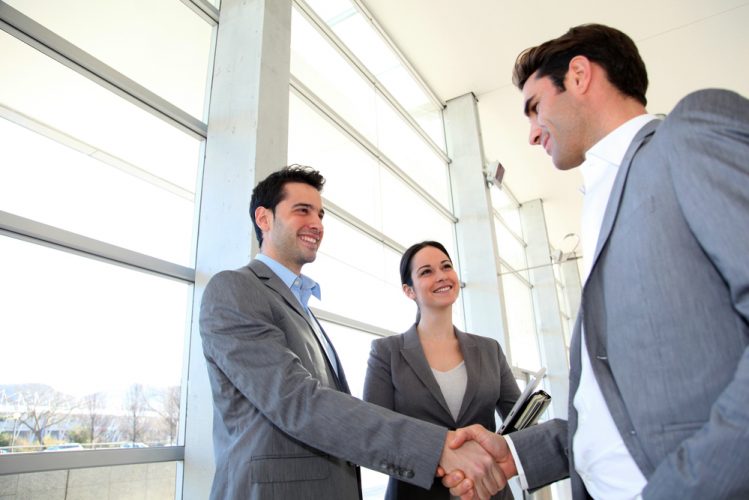 Since 1976 we  carry out studies and valuations that bring security to decision making  and enable the best opportunities for our clients.
Expertise in prospecting and negotiation of Real Estate for various purposes. In our portfolio we have valued more than 100,000 properties,  and great know-how in medium size and large companies.
Recognized, recommended and accepted by the most prestigious regulatory, judicial, and fiscal agents,as well as by major financial institutions and investment funds, we work in partnership with national and multinational companies in constant  search of new methodologies and specific solutions to meet continued evolving market demands.
We have  Gordon Brothers as a partner, one of the largest asset monetization and valuation companies in the world, founded in 1903.
1976

1978

First large scale valuations.

1980

Thousands of Valuations

Servicing  sectors such as  Steel, Cement, Pulp and Paper, and Financial.

1990

More than $50 Bi valued

During the NPP – National Privatization Program, including the entire National Telecom Industry in

2000

More than 70,000 Real Estate valued

Valuation of a major part of the Fixed Assets ($ 70 Bi) for Electric Energy  (Generation, Transmission and Distribution) and Telecom national industries.

2010

Largest Fixed Assets Management Project

Mobile Telecom Concern (8,000,000 pieces of equipment in 14,000 locations).

2016

Planconsult and Gordon Brothers Partnership

2017
Mission
Deliver  a tailored consulting service with  upmost trust and quality, in partnership with national and multinational companies, always in search  of new methodologies and specific solutions to meet the markets evolving demands.
Vision
To be recognized as the most prestigious consulting company in all areas involving Assets, for technical quality, ability to propose innovative solutions, disruptive performance and vast experience and knowledge of numerous industries.
Values